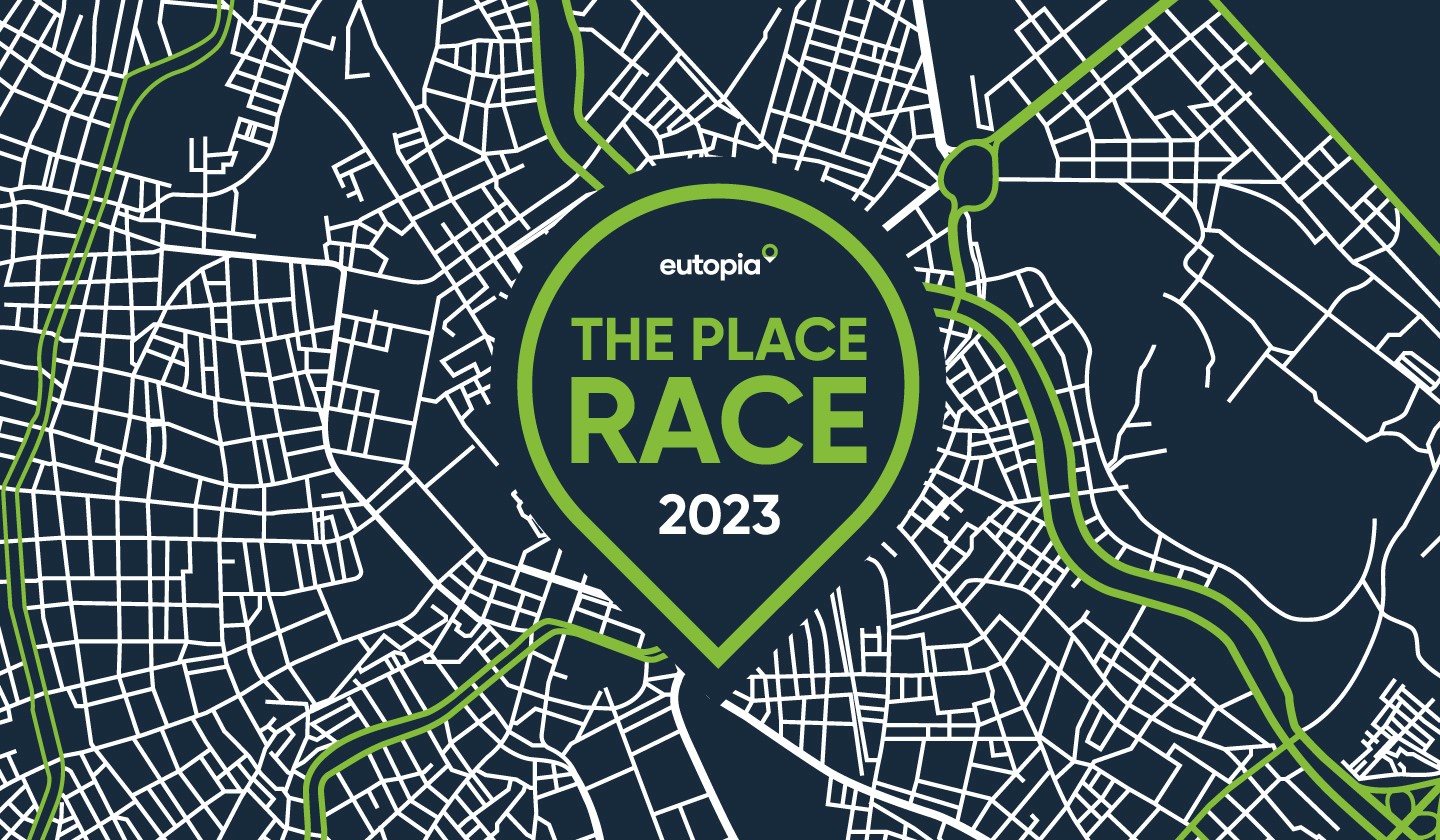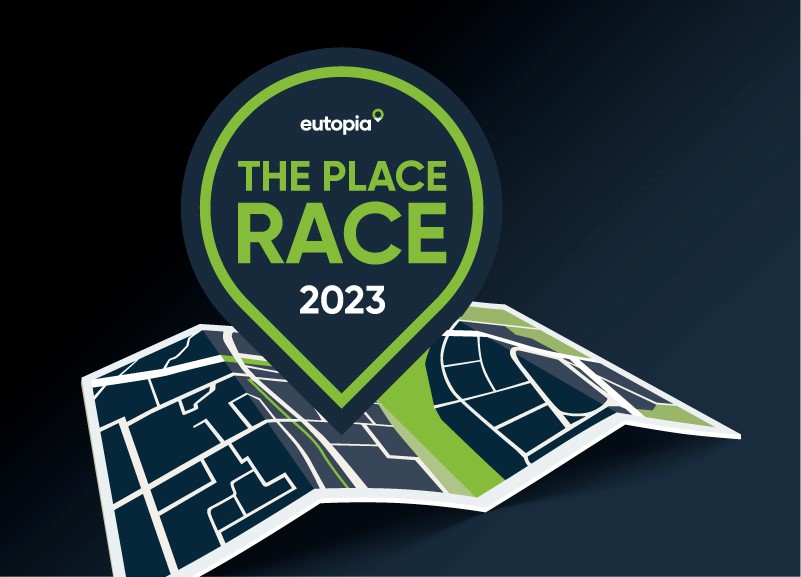 Place matters more than ever before.
Irish towns and cities are striving to differentiate and make their locations attractive for residents, investors and visitors. 
This one-day conference, taking place in the fabulous Medley, in the heart of Dublin will examine the growing importance of placemaking, branding and marketing and the growing importance and interplay between these disciplines.
The conference considers some of the key challenges which Local Authorities, Regional bodies and economic developers face in place development and promotion:
How can we effectively differentiate our towns, cities and regions?
The importance of transformational projects in place?
What is the role of placemaking and where has it been most effective?
What return should we expect from branding and marketing expenditure?
How can we collaborate for success? 
This will be a highly engaging and interactive event for attendees. The programme includes plenary and panel sessions on the following topic areas with an array of exceptional guest speakers from across Ireland and the UK. The sessions include:
Place branding power: Urban myth or urban legend?
Place and Economy: Revitalisation and Regionalisation
Place and People: Community centric placemaking
Sustainability and Place: ESG in action
Shaping place: Transformative place projects in Ireland and beyond
Place competitiveness: New success measures for place
Excellence in Irish place branding – learning from Dublin, Belfast, Limerick and Donegal brands
Showcase: The new place brand campaign for Dublin
The conference starts at 9.30am and will finish at 4.45pm followed by a networking reception. The conference fee is €149 for private sector organisations and free to attend for public sector organisations however places are limited.  To secure your place, register now!