Vista - a holistic place diagnostic tool
Vista is a unique diagnostic model that scores and benchmarks places on their overall attractiveness as locations to Invest, Live, Visit and Study. The model also provides individual scores for each of the "place pillar" areas.
This data driven approach helps to validate and prioritise place development actions in areas including investment attraction, liveability and tourism. It also supports proposition development and content for place marketing campaigns.
"eutopia produced a Vista report for Donegal as part of the place brand development process. It highlighted areas of strong performance for Donegal and provided a range of recommendations to improve our overall place competitiveness from an Invest, Live, Visit and Study perspective. This was insightful analysis to understand overall place performance, how we benchmark against other counties in Ireland and opportunities for development, especially during this recovery period."
Anne Marie Conlon, Director of Economic Development, Donegal County Council
Benefits of Vista
Place success is predicated on understanding relative strengths and weaknesses in each of the pillar areas of Invest, Live, Visit and Study. These pillars are highly interdependent.
Ranks your place on a national basis for overall place attractiveness and by individual pillar area
Provides comparable scores against peer locations
Helps identify areas for place development
Supports messaging for place marketing campaigns
Enables better competitive analysis and identification of best practice
Segments your location and tailored recommendations are made based on the segmentation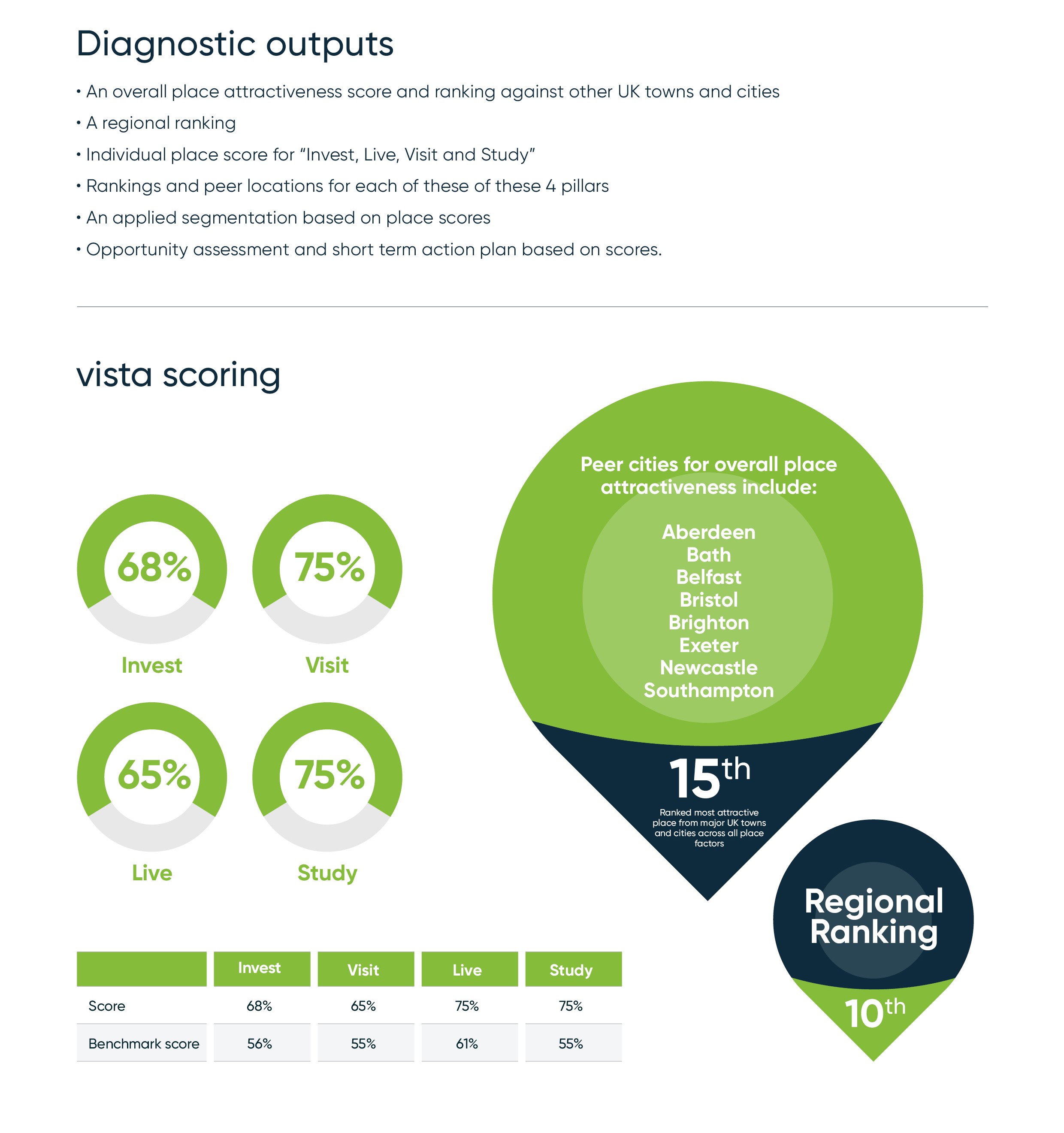 "The Vista diagnostic report from eutopia was delivered as part of a wider project focused on inward investment. It provided invaluable insights to direct our place marketing efforts and data to feed into our overall strategic approach. It was a pleasure to work with Judith who is a highly skilled and knowledgeable professional.
We would be very happy to recommend eutopia and the Vista diagnostic report to other local authorities working on place marketing."
Judy Fox
Place Brand & Partnerships Manager
Time for Worthing at Adur District and Worthing Borough Councils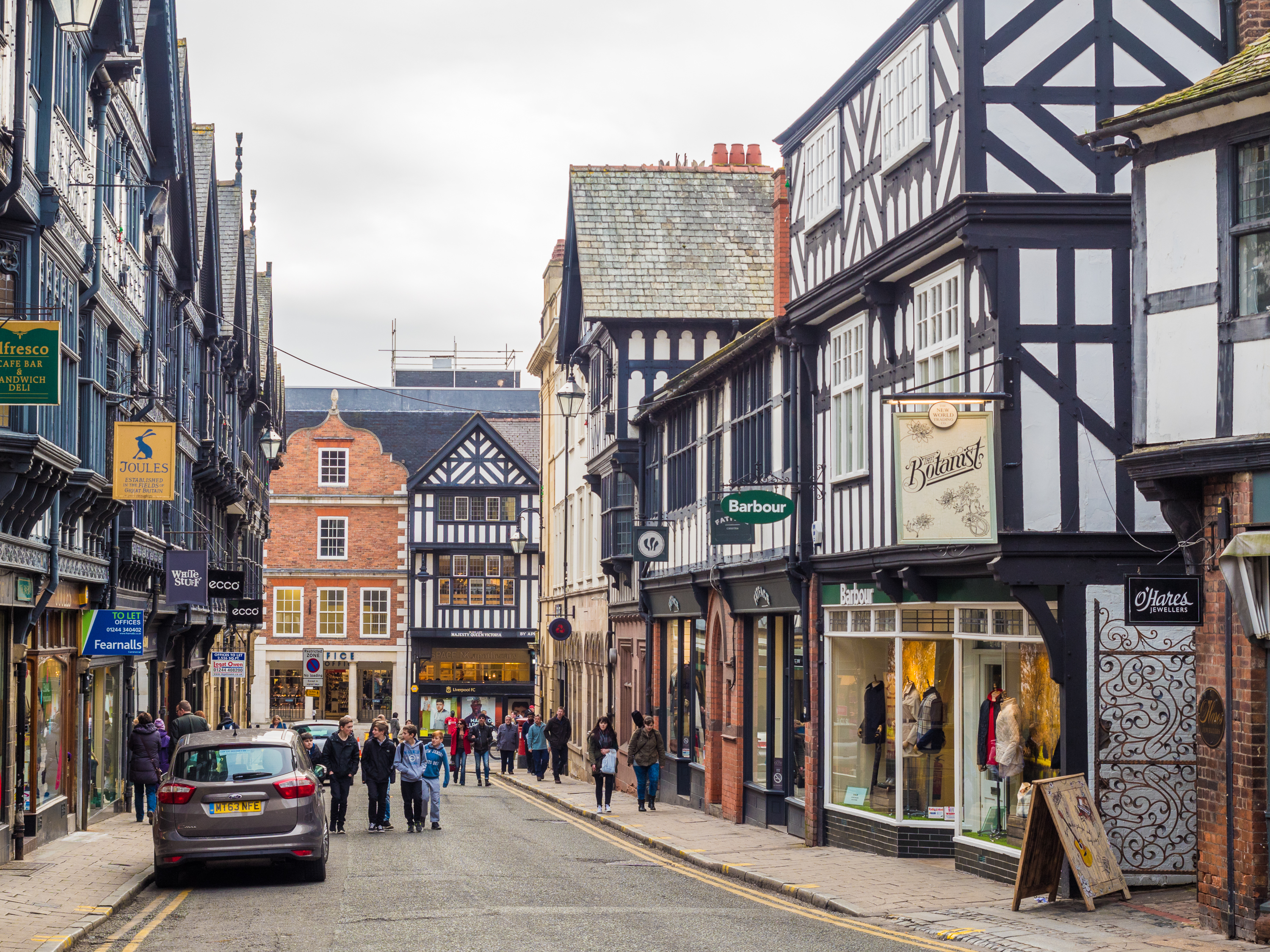 Coverage and costs
We currently have comprehensive coverage for more than 100 locations in the UK and the model has been developed on a County level for Ireland. The model will be rolled out for The Netherlands in Q2 2021 and Germany in Q4 2021.
Pricing starts from £3K for a standard report. Discounts apply when the diagnostic report is delivered as part of  a broader consulting project.