Data driven strategy for place development 
Towns and cities need a Vision and plan for place development which incorporates elements across Invest, Work, Live and Study. These strategies also need to be reviewed regularly to ensure they are still aligned to how the demand side is changing. There are a number of significant disruptive factors that are influencing strategic visions and plans now including ways of working, technology drivers, environmental factors, post COVID recovery, rising unemployment and the changes in the use of our town and city centres.
Supporting robust strategy
The most effective strategies look at both the demand and supply side offer although often their is too much focus on the internal supply side factors. The Vista diagnostic model helps to define opportunities and challenges by scoring and ranking places against peer locations. eutopia also works with towns and cities to gather a range of intelligence and data to help locations address and update place development plans whether that is to enhance investment or livability to improve overall attractiveness.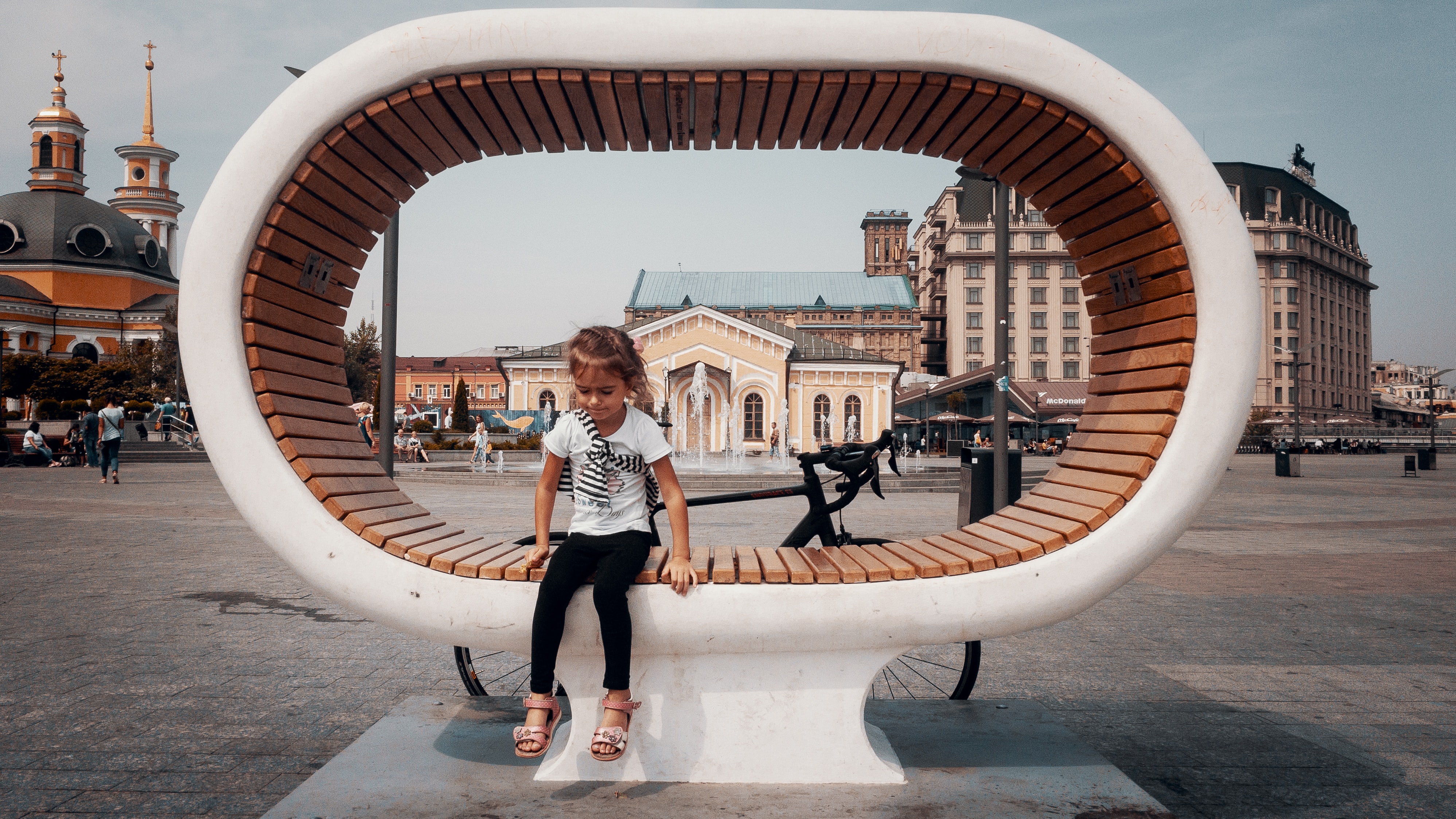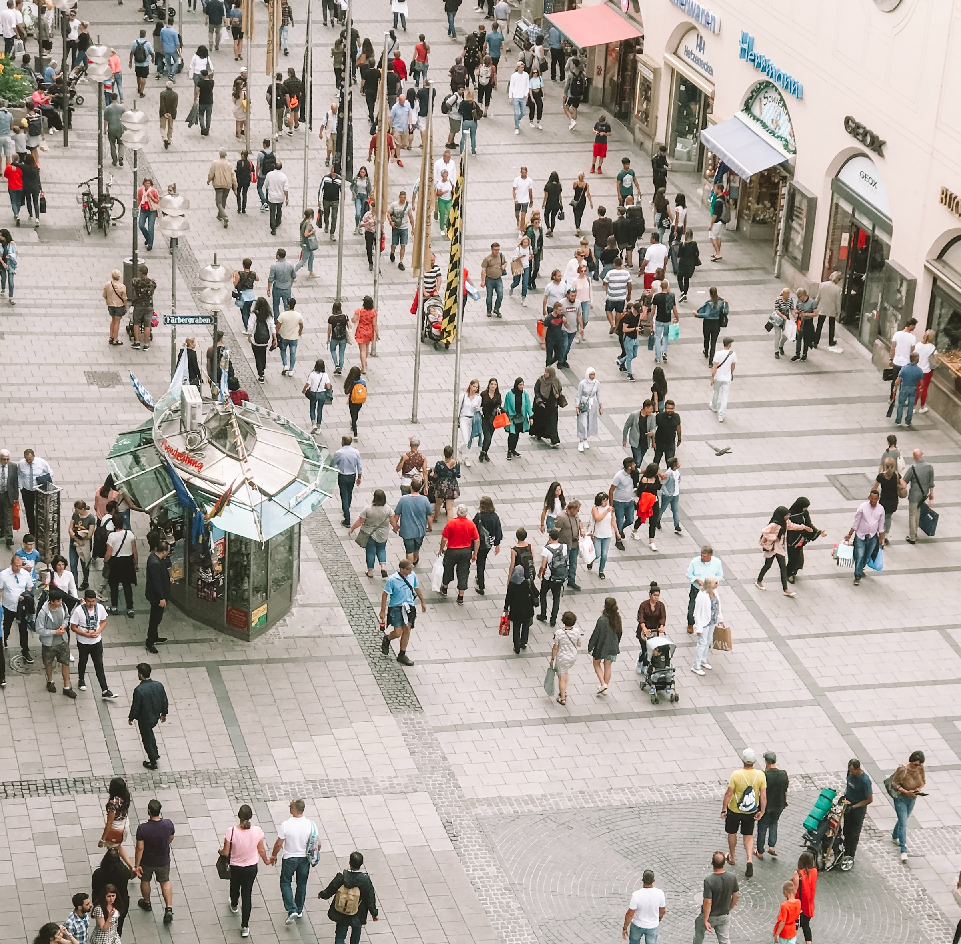 Our place development services
Place strategy is developed through a combination of activities which can include:
Perceptions research
Multi-stakeholder engagement and co-ordination
Local talent mapping to understand local and regional skills
Economic analysis and appraisal
Competitive benchmarking analysis from a holistic perspective
Environmental health check
Best practice analysis
Proposition development