Practical place management measures
The future of the High Street is a major concern for Town and City Centre Managers and Business Improvement Districts across the UK and US. Town and city centres were already facing significant challenges pre COVID due to the growth in online retailing, out of town shopping and a myriad of other issues around rates, long-term leases and growing vacancy rates. The High Street is set for a paradigm shift.  eutopia is closely engaged with this agenda through the High Street Task Force and the Institute of Place Management.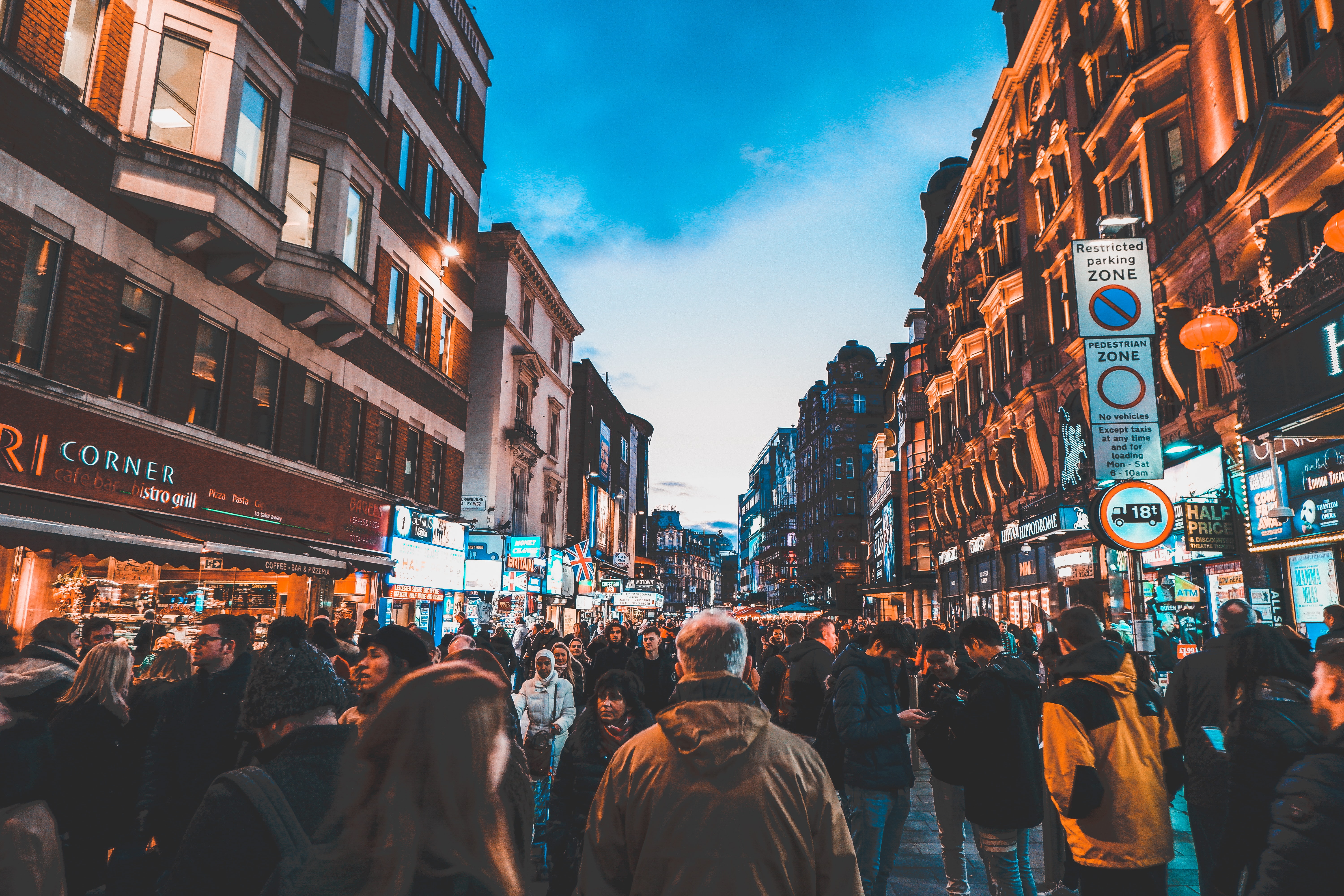 Business improvement districts (BIDs) have become an important mechanism for place management. At the end of 2018 there were 303 BIDs operating in the UK, spending over £100 million of levy income on initiatives to improve the locales for which they are responsible.
The Bid Foundation (UK), April 2019
Supporting BIDs with Place Marketing
The remit of many BIDs has become wider than retail and increasingly, they are undertaking an important co-ordination role as part of the local community, place marketing and place development.
eutopia can work with BIDs to support their efforts to:
Put wider strategic development plans in place that will meet the needs of their stakeholders
Attract more residents for leisure and shopping 
Enhance their overall place marketing efforts both locally and regionally
Connect with other BIDs internationally to understand best practice
Support place making activities