Skills and quality of life take centre stage
The global pandemic has been a highly disruptive force for all places. It has completely changed the business of FDI promotion and attraction as services companies rapidly move to a dispersed workforce model and allows companies to acquire skills using a location based dynamic cost model. This removes the need to be based in centralised hubs with a significant critical mass of local skills. It has levelled the playing field for smaller cities and towns as co-working hubs look set to replace high rise grade A commercial offices.  And more rural regions where the quality of life offer is excellent and cost of living is low can now also attract mobile skills that can work from anywhere.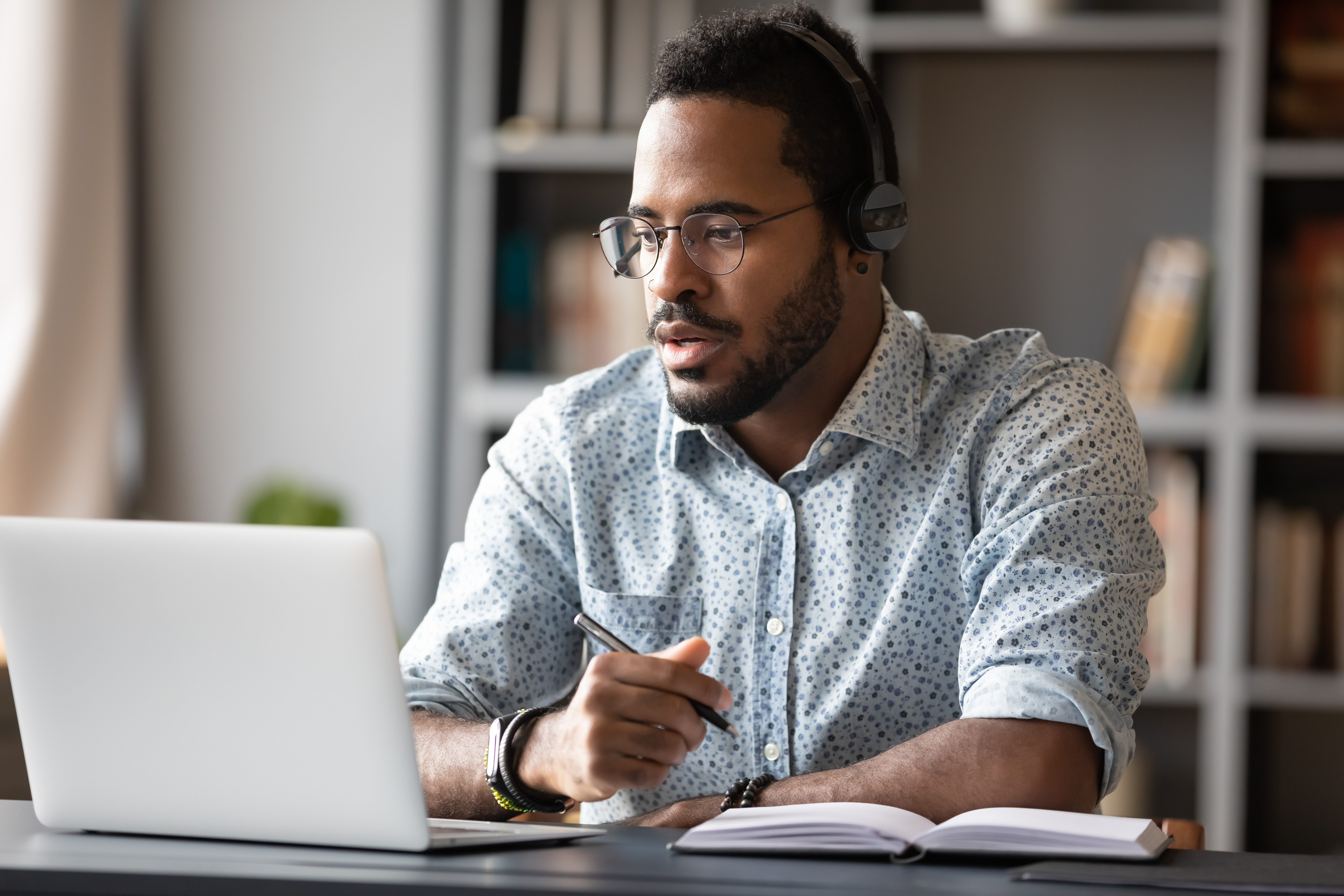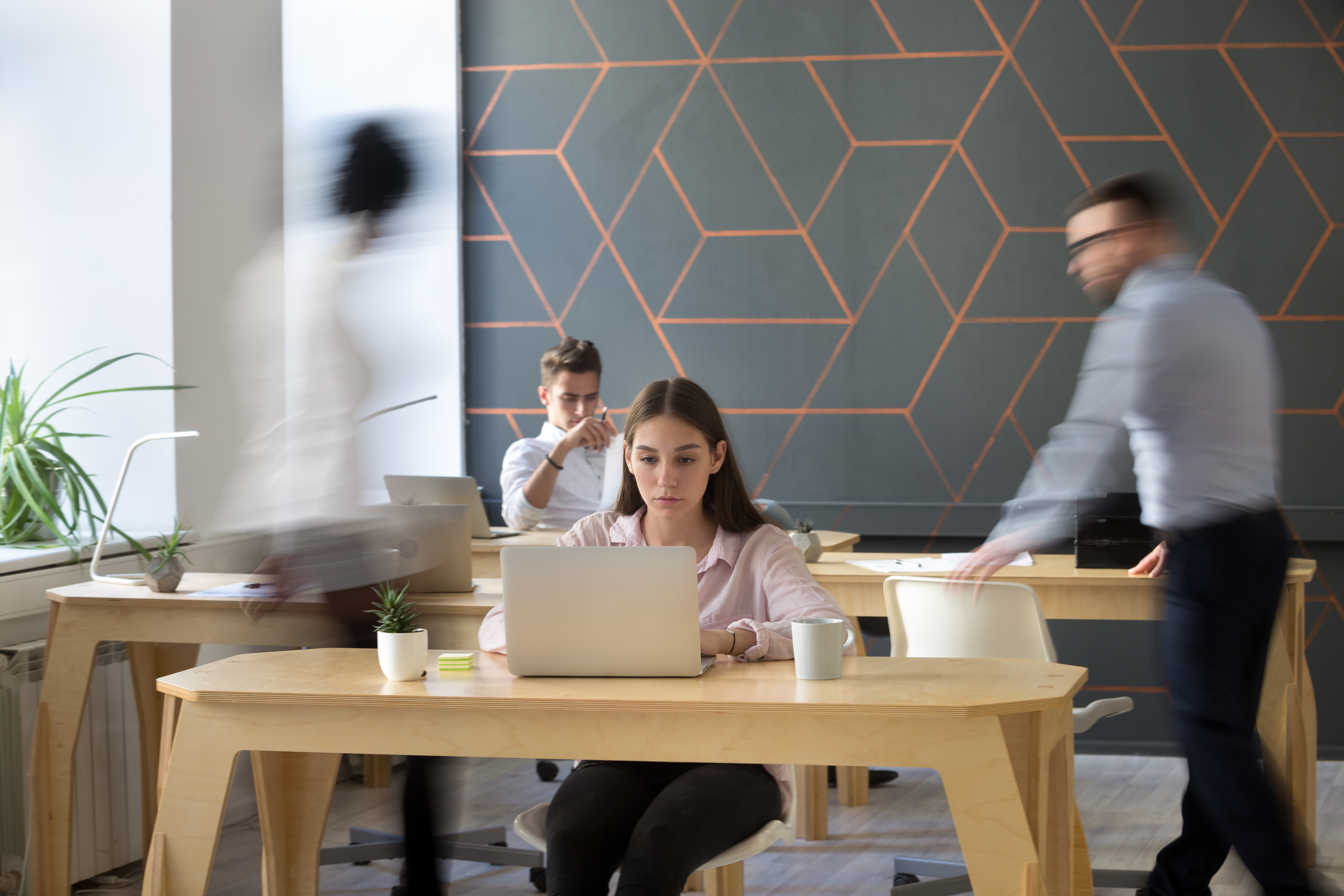 An end to end digital solution for FDI attraction
Economic Development Organisations (EDOs) need to quickly pivot their investment attraction efforts. eutopia has partnered with OCO and talent mapping specialist Abodoo to support places to take a fresh approach for investment attraction and promotion. All of our team have significant experience in this area and together, we have developed an end to end digital solution for FDI promotion and attraction.
The business of FDI attraction has changed irreversibly. Locations need to reset their efforts, with a greater focus on digital solutions for investor targeting, marketing, networking and ongoing relationship building.

Mark O'Connell, CEO, OCO Global
Skills mapping. eutopia is a reseller for the Abodoo geonostics platform.
Redefining the proposition for investment, based on skills and the place offer.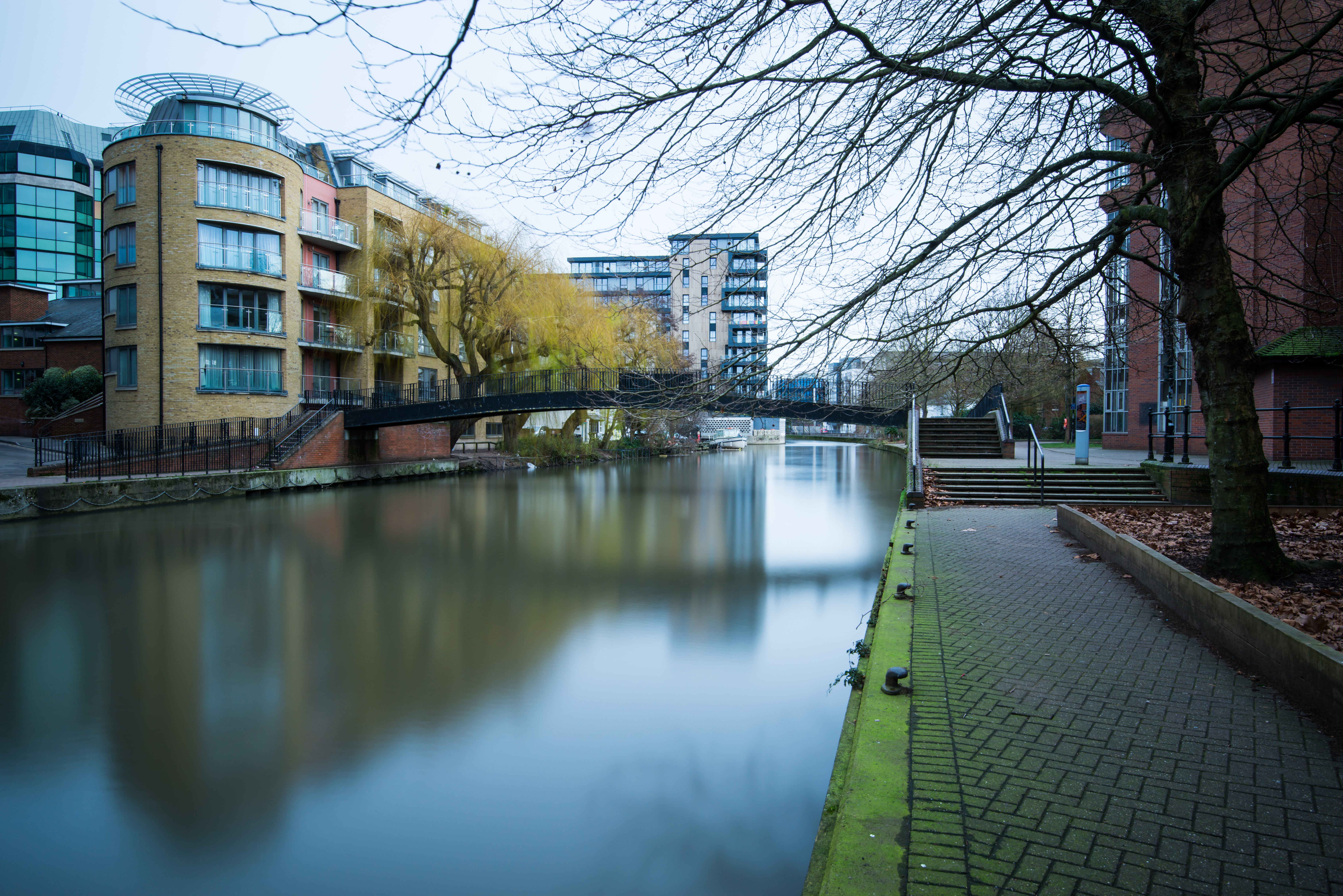 Effective digital campaigns to target potential investors including webinars.